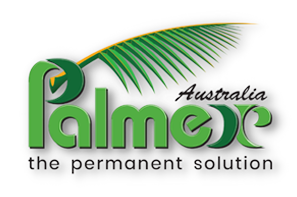 PALMEX ROOF THATCHING: THE PREFERRED NATURAL THATCH ALTERNATIVE FOR GOLD COAST & BRISBANE HOMES AND RESORTS
You don't get to be the world's #1 tropical roofing solution by accident. Years of research has essured that Palmex is the best option for those looking to replace their thatched roof. Durable and Eco Friendly Palmex is made from high density Polyethelene (HDPE) for superior strength and weather resistance. With a warranty of 20 years and a life span of 50 years, Palmex will keep your thatched roof looking brand new for years to come.

SAFE
Full protection against mould and mildew, insects and animals avoiding proliferation of bacteria therefore providing you with clean thatch

ECO-RESPONSIBLE
50-year lifespan
20-year warranty
Environmentally-friendly material
No toxic product fumigation
Recycled & recyclable
Zero-waste production
Reusable packaging

PEACE OF MIND
Quick and easy installation process
No leaf replacement or repair
No maintenance or daily upkeep.

ALL-WEATHER PROOF
100% waterproof
Certified wind-resistance to 260 km/h (160 mph)
Certified UV-resistant and fade-resistant
Industrial-strength material
Fire-retardant version available
Proven insulation

RETURN ON INVESTMENT
No renovation needed = no temporary hotel closing for maintenance = cost saving
No customer compensation
Structure protection

PERMANENT SOLUTION
20 year warranty
50 year lifespan
UV and wind resistant
No daily maintenance.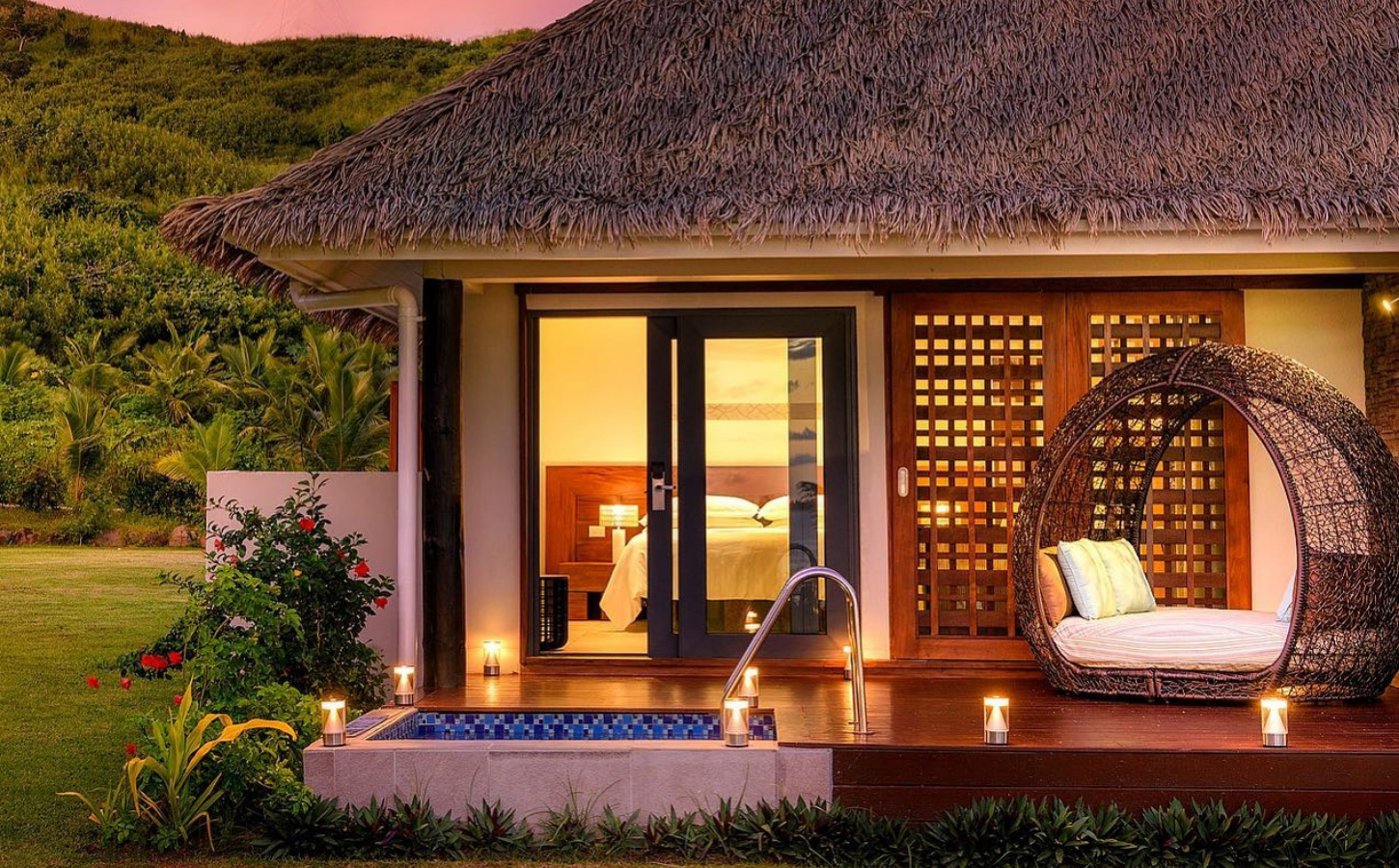 What truly makes us eco-friendly?
From the glamorous roof of a luxurious 5-star resort to an exotic Yoga centre in the middle of the jungle or a tropical residential oasis, our products offering weather resistance and dreamy looks are suitable for any type of customer.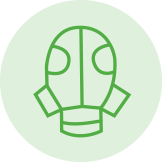 Does Not require Toxic Fumigation
Virtually maintenance free – no toxic products needed such as insecticides, pesticides, fire prevention sprays, etc.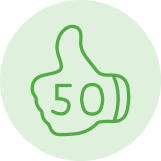 Superior Durability: 50 year lifespan
No need to replace every 2-5 years like natural thatch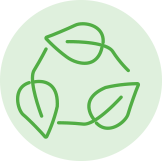 100% Recyclable
Palmex thatch is 100% recyclable and made using recycled materials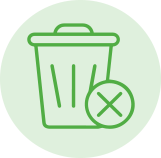 Zero Waste Production
Supporting the environment by conserving resources + reducing toxic emissions through zero-waste production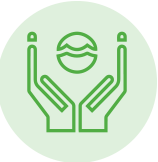 Environmental Protection
Self-cleaning design that provides UV protection, certified wind resistance, fade resistance + 100% waterproof protection.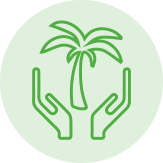 Long-Term Solution to Over-Harvesting
Supporting our planet by reducing over-harvesting and providing long term, environmentally friendly solutions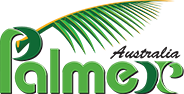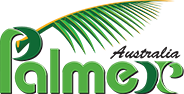 100% recycled & recyclable
Toxic fumigation / waste production
Certified all-weather proof
Suffers damage from weather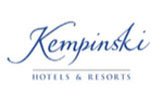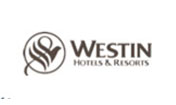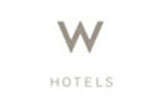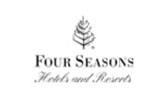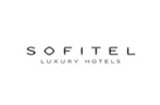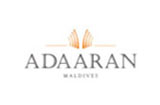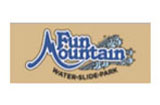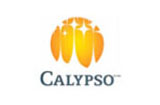 Request a quote online
Tell us more about your project and request a quote online.